Refer your family and friends and earn

from $100 up to $1,000!
The more people you recommend, the better your chances of earning more. If you know someone who is interested in participating in one of our clinical studies, simply call 844-246-8459, provide their name and telephone number, and someone from our recruitment team will contact them.
If they participate in one of our studies, you will receive a referral fee from $100 up to $1000, depending on the clinical study. You may check on our find a study page for all the applicable referral fees. Biotrial referral program applies only to medical studies with in-house stays.
Our Refer-a-Friend Program in 3 Simple Steps

To refer someone, you must have a profile with Biotrial, but you don't have to be a study participant. If you don't have a profile yet, call us at 844-246-8459 or register here: sign up. There is no limit to the number of people you can refer!

Step 2: CALL US FOR THE REFEREE DETAILS
Call us at 844-246-8459 and provide us with the telephone number and the first and last name of the friends and family members you want to refer. If you refer someone for a specific study, specify it over the phone. You can also ask your referee to call us directly and create a profile with us. Make sure that your referees mention your name!

Step 3: RECEIVE YOUR REFERRAL BONUS
You will receive a referral fee when your referee is included in a study with Biotrial. We will get in touch with you when your paycheck is ready!
Refer-a-friend program guidelines

Biotrial referrers must provide the necessary information to create a profile in Biotrial recruitment database. A referrer who is not yet registered can either call Biotrial's recruitment team or complete the registration form on Biotrial website.

There is no limit to the number of first-time participants you can refer for a study, and you do not have to be a study participant to refer others for our studies.

This program applies to the referral of friends or family members only. Referrers may not advertise or make any general solicitations for individuals to participate in a study. Referees cannot have participated in a Biotrial clinical trial in the last five years.

When a referrer wants to list someone as a referee, they must provide the referee's telephone number, and first, middle (if any), and last name. If they refer someone for a specific study, the referrer must specify the study over the phone.

When a referee signs up on Biotrial's website, they must indicate that they have been referred to Biotrial. When a referee calls Biotrial, they must provide their referrer's first, middle (if any), and last name.

Following the referree's registration on Biotrial's website, our recruitment team will call the referee and create their profile in the recruitment database. Once their profile is created, the information regarding the referrer will be entered.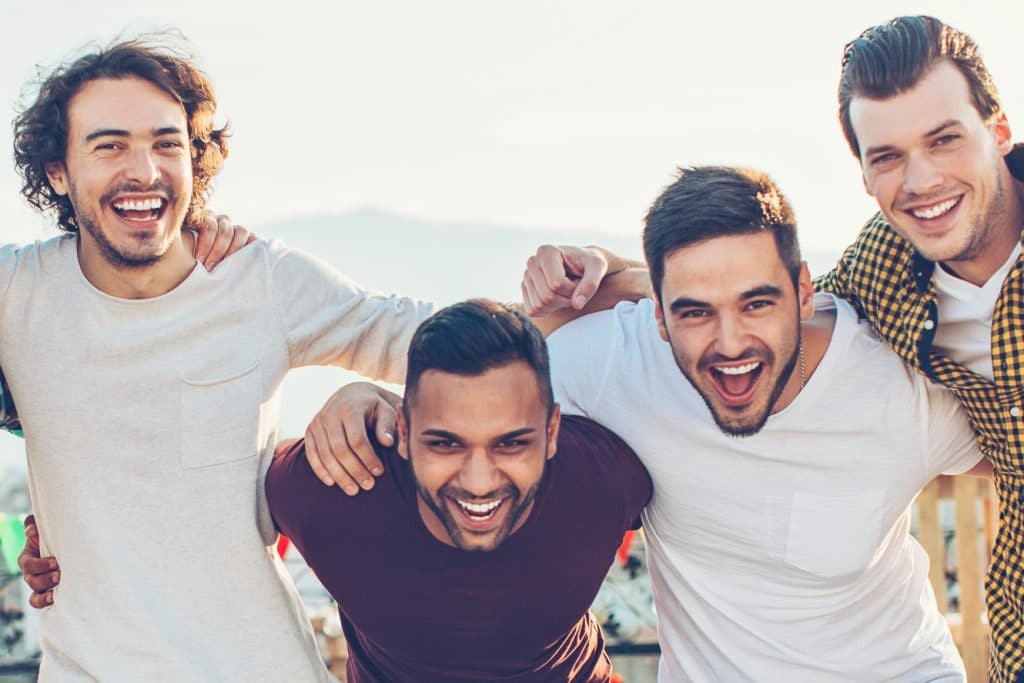 The condition for a referrer to get their referral fee is that the referee is included in a Biotrial study with in-house stays. The referee shall have started a study and been dosed (randomized) for payment to the referrer to occur.

Since the referee may not qualify for the original study for which they were referred, the referral stipend will still be paid if the participant doses on any study within 12 months of the referral date.

Biotrial regularly updates a referral follow-up list with the name of referrers, referees, studies, and randomization dates. Within four weeks after each first dosing date, Biotrial will pay the referrers by check. Referrers can pick up their check or request it to be mailed.
Confidentiality and regulatory responsibilities

The referee's medical information will be securely kept and will remain confidential. Biotrial recruitment team never shares any PHI (Personal Protected Information); both personal or medical information remains confidential and is not shared with referrers.

The referee will be made aware that their referrer will receive payment of a referral fee based on the referee's participation and may incidentally receive information about the status of the referee's participation in our studies.

Biotrial has the right to change, amend, or terminate this referral program at any time and will update all related communications accordingly. Biotrial Refer-a-Friend program and any change or amendment of this program requires IRB approval.