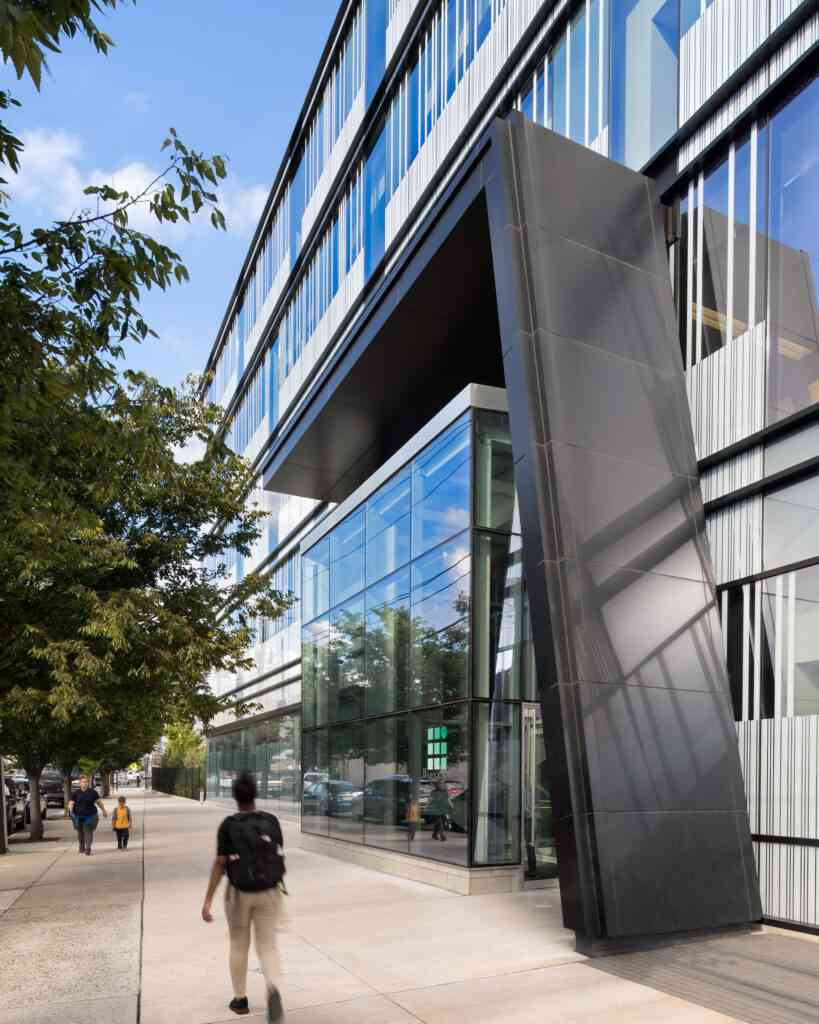 Biotrial has existed since 1989 and has offices in France, the United States, and Canada. The company's medical research centers benefit from a solid 30+ years of experience conducting clinical trials for the main global players in therapeutical research.
Since 2017, Biotrial Inc. has conducted clinical trials in Newark, NJ, near New York City, for global biotechs or startups. Biotrial mainly carries out phase 1 clinical trials with healthy volunteers.
Our team strives to provide paid volunteers with the highest quality of medical service. Biotrial Medical Research Center in Newark, NJ, is a top-notch facility, high-tech, secure, and close to cities in the Tri-State area.
Biotrial values are work ethic, safety, and transparency.
Biotrial complies with strict health and ethical standards. Our clinical tests follow the global "Good Clinical Practice" (GCP) standard.
Our top priority is our volunteers' safety.
Biotrial, a research medical center for Phase 1 clinical trials
Clinical trials for new drugs are divided into three phases. A phase 1 clinical trial tests the safety and tolerability of a new treatment (side effects, best dose, and timing) on healthy humans. Biotrial Inc. currently carries mainly Phase 1 clinical trials. Our clinical research institute also tests innovative medical devices such as connected T-shirts, helmets, etc.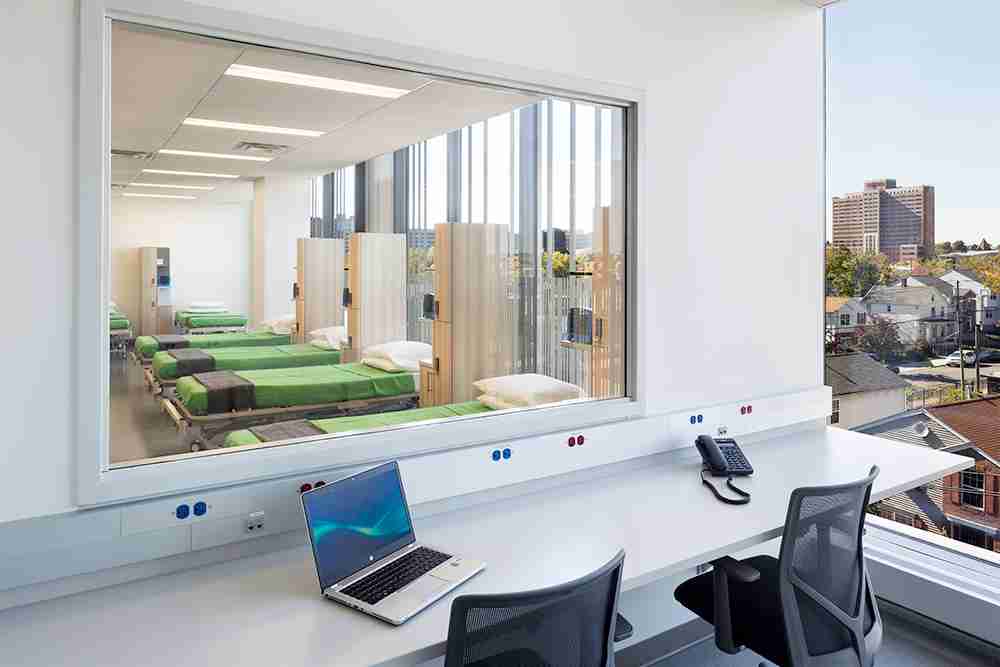 Strictly supervised clinical trials
In the United States, the Federal government has set stringent regulations and guidelines for clinical research. The US Food and Drug Administration (FDA) is the authority that regulates clinical investigations of medical products.
The FDA works to protect participants in clinical trials and ensure that people have reliable information before deciding whether to join a clinical trial. The studies protocols are approved by the FDA and by the US Ethics Committee, also called IRB for Institutional Review Board.
Main requirements to undertake a clinical trial in humans

At Biotrial, volunteers' safety is our first priority.
Our volunteers benefit from medical examinations before, during and after any clinical study. Our principal investigators always carefully follow the studies protocols. 
To ensure the safety of the participants of our clinical trials, we don't allow them to enroll in more than a clinical trial. Participating simultaneously in several trials can put a volunteer at serious risk because of the unknown interaction between drugs. It could also seriously hamper the integrity of clinical trials. To avoid these risks, Biotrial uses fingerprint verification at the start of the screening visit.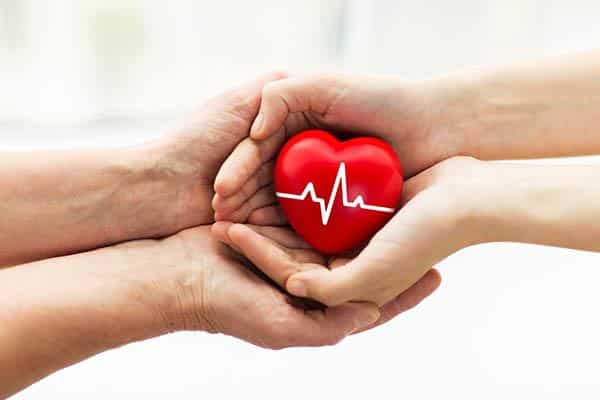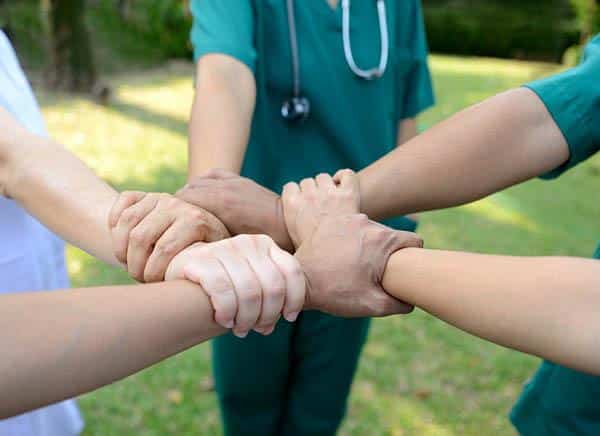 We ensure full transparency to our volunteers. We are committed to providing accurate and precise medical information from the screening visit throughout the trial.
The first step of the screening visit is to receive the informed consent of our volunteers. It consists of a meeting with the Principal Investigator (MD, NP) or their delegate (trained recruiter). The goal of the meeting is to communicate precisely about each clinical trials and answer any questions that volunteers may have.The informed consent is a crucial step as it creates trust between doctor and paid volunteers by ensuring a good understanding.
Your privacy is protected
Our volunteers' privacy is protected by the Health Insurance Portability and Accountability Act of 1966 (HIPAA). This Law requires that individual participants' information, including medical information, remains confidential.
What makes a good Research Medical Center?
At Biotrial, we understand the importance of clinical trials and we ensure that our research medical center complies with the highest standards set by the regulatory bodies.
We are one of the most trusted medical center for clinical research in the US East Coast.
We count on you to help us provide the most advanced remedies for future generations.