Volunteer Research Opportunities
You will find below the studies for which we are currently recruiting volunteers. Put your age and sex and find out about the studies you may qualify for. Or just click directly on a study.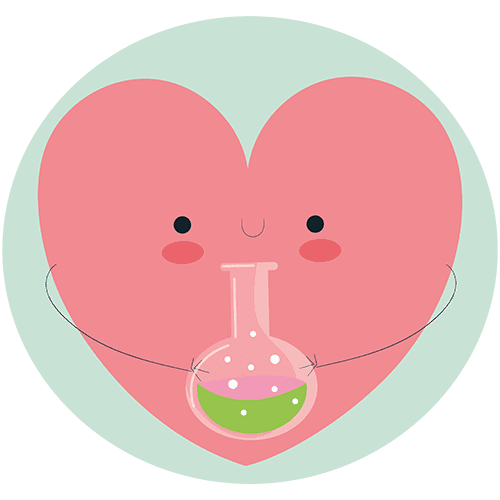 We are looking for healthy volunteers who want to make a difference and get paid for research studies!
We need healthy men and women aged 18 to 80 all year round to become volunteers for our Phase I paid clinical trials. You do not have to pay any costs to participate in our studies. In fact, our medical trials pay you for your time and effort. Register now to get paid for your participation in  medical research studies.