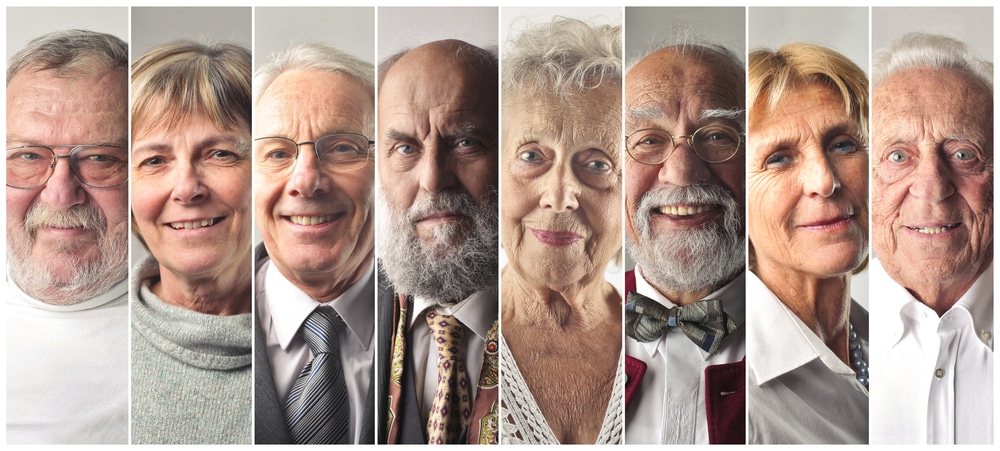 Healthy Volunteers 1BXCL6
Recruitment Start
13 January 2023
You may qualify for this study and be compensated up to $3,800
Males and females over 65 years old
Weight over 110.3 pounds
BMI between 19 and 32 (calculate your BMI here)
Non-smokers and former smokers
Study objective: testing an investigational drug for treating agitation associated with dementia.
What is dementia? Dementia is a general term for memory loss, language, problem-solving, and other thinking abilities severe enough to interfere with daily life. Alzheimer's disease is the most common cause of progressive dementia in older adults, but there are several other causes of dementia. 10% of U.S. adults ages 65 and older have dementia.
Next check-in date: February 15, 2023
Click here for the study calendars
Refer a friend and earn $100 and more, depending on the study.
For more information, contact our recruiters at (844) 246-8459 or email us at recruitment@biotrial.us
How do clinical trials work?